This melody "Yumezakura" was written and performed by Pianist-Composer Nobuyuki Mizuoka and released on his 2009 album "旅人星 (Tabibitoboshi ー Wanderer's Star)." To illustrate the live performance in parts of this video, I used a number of my photographs of scenes taken during the height of the cherryblossom season in Hibiya Park, Tokyo.🌸 The weeping cherry trees are particularly glorious!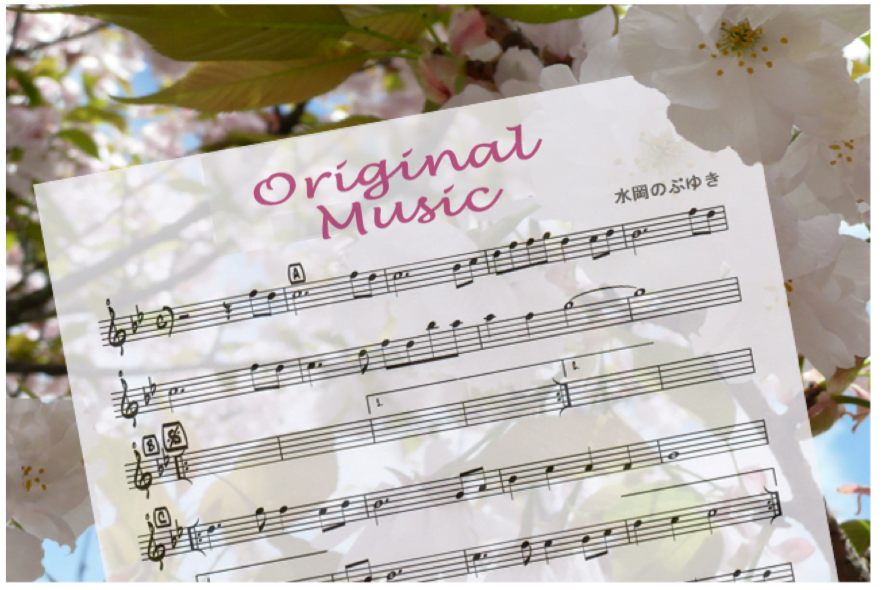 Mizuoka-san has a bottomless creative capability that may very well catapult him to great heights as an international-caliber composer-arranger. 


🎹     🎼     🎧    🎤    🎲
---
The original melodies of Composer-Pianist Nobuyuki Mizuoka are routinely featured in the background music of the TV-Asahi Channel's weekly "秘湯ロマン (Hidden Hot Spring Romance)" program in Japan.