Written and performed by Composer-Pianist Nobuyuki Mizuoka, these three melodies are a cross-border sampler of bossa-nova, Japanese traditional, and adagio styles.
This video is backed up at Brighteon.com
---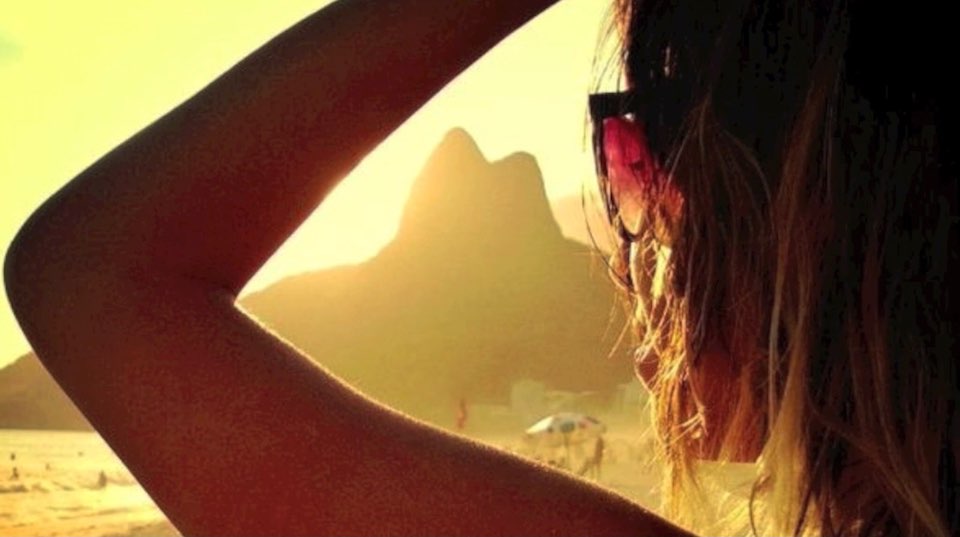 The first featured clip, representing Brazil, is a 'home studio version' of One Day Bossa Nova, a longtime favorite of Mizuoka fans. The song was first published on Mizuoka's 2007 self-made album "Home-bound." The entire lineup of tracks on that rustic record are diverse and engaging. Every melody presents a uniquely creative arrangement and clearly seasoned technique, where each track gets to shine a little bit despite the obvious limitations of just the Yamaha keyboard's bells and whistles to play with….. No pro audio processing tools were in the mix back then, let alone a group of studio musicians. Even so, the merits of the melody One Day Bossa Nova were and still are very clear from the very first listen.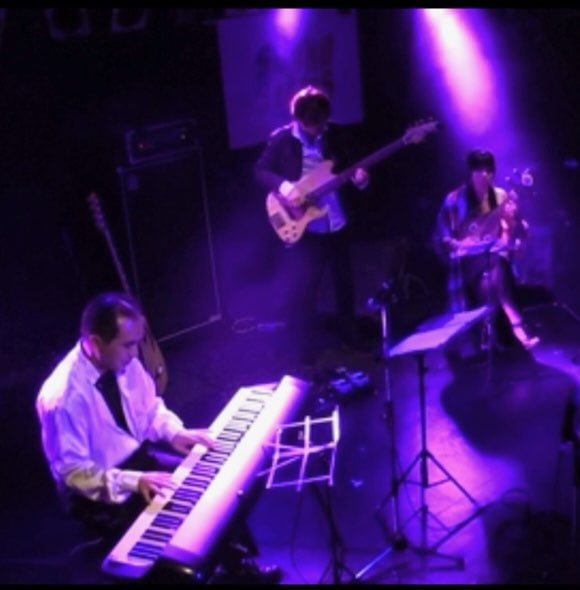 The second featured clip, representing Japan, is taken from a Sound States 2nd Anniversary Live studio performance of Yumezakura (Cherryblossoms of Dreams) that took place in 2013. Toshi Fujii accompanies on electric bass, and a Chinese leaf mandolin (or liuqin) is played by special guest musician Chih-Ling Chen. Gliding above the soothing undertones of the bass, the mandolin's delicate tremolos in tandem with Mizuoka's cornerstone keyboard express this graceful melody of the Orient — which the composer has said took him a mere 15 minutes to write.
The final featured clip, representing Italy, is the song Adagio that had been released on Mizuoka's 2009 album "Departure." The word adagio means "a musical composition or movement at a slow tempo." One can appreciate the attention to production quality that is evident in this smooth, lilting piano melody enhanced by the subtle bass and percussion arrangements. To me it would serve perfectly as the theme song of a television travelogue series. Adagio remains as a fine testament to the creative maturity with which this composer has been able to approach his music-making from very early on.
Mizuoka-san has a bottomless creative capability that may very well catapult him to great heights as an international-caliber composer-arranger.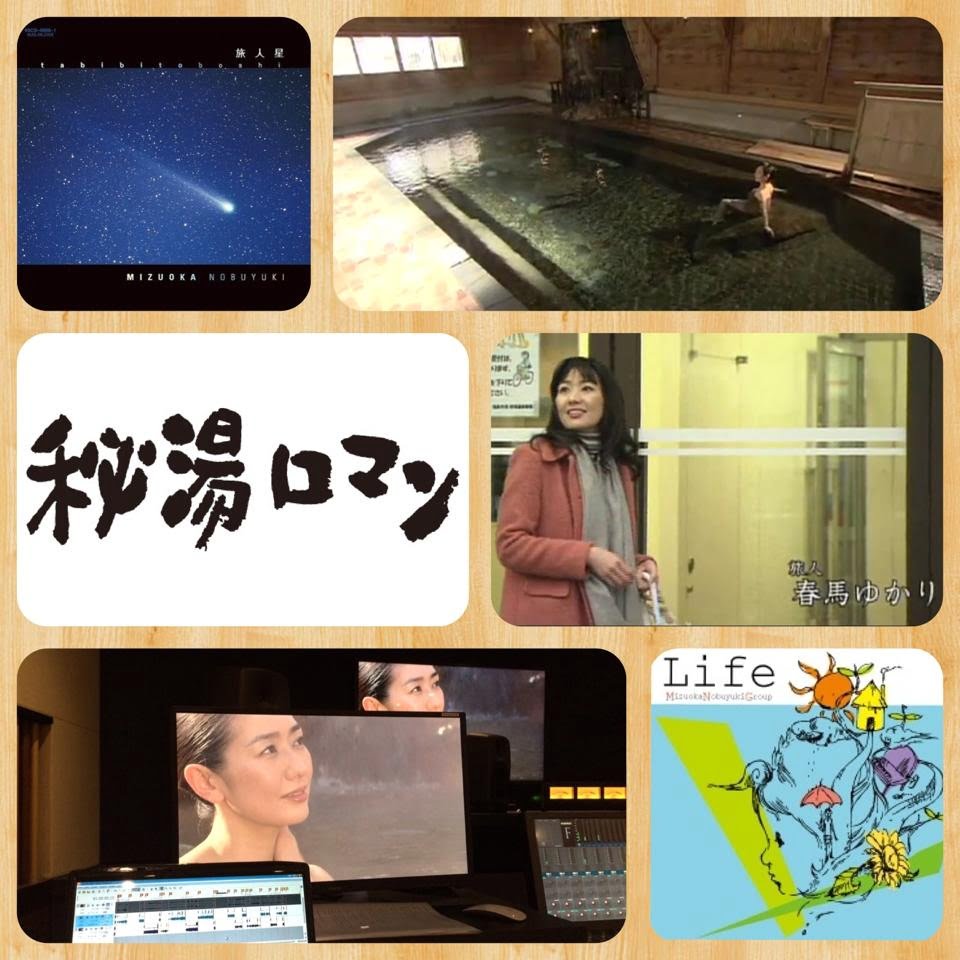 The unique melodies of Composer-Pianist Nobuyuki Mizuoka are routinely featured in the background music of the TV-Asahi Channel's 秘湯ロマン ("Hitou Roman"— Hidden Hot Spring Romance) program in Japan. "Hitou Roman" was profiled in Yahoo News Japan in October 2018, the program's 20th Anniversary Year:  https://tinyurl.com/yb6xpa52
---