Scenes from around Georgia State are set to the sound of a soulful live performance by Pianist Nobuyuki Mizuoka. Shown above is the late Lyricist Johnny Mercer, a Georgia native.
Live footage is the property of A. Kurita. Details about the song at Infogalactic: https://infogalactic.com/info/Georgia_on_My_Mind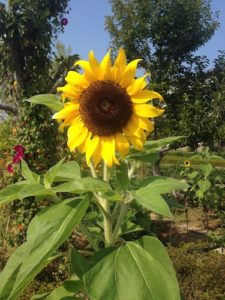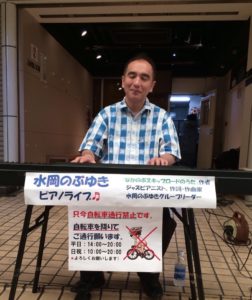 All public-domain images were sourced at Wikimedia Commons: http://commons.wikimedia.org/wiki/ They are licensed under the Creative Commons Attribution-Share Alike 2.0 Generic license.