"My Favorite Things" is one of the most famous and widely recognized songs from composer Richard Rodgers and lyricist Oscar Hammerstein's Broadway musical and Hollywood film The Sound of Music. The often-heard standard, much beloved in Japan, long ago became a permanent fixture of the cultural scene. Pianist Nobuyuki Mizuoka performed this classic melody with an upbeat arrangement of his own during a free-form, hour-long lunchtime gig at a small Tokyo coffee house in the Spring of 2008. Three years later, I set up my Youtube channel and created a holiday-themed version of that remarkable "My Favorite Things" live performance as the channel's debut video a month before Christmas.🎄
In step with the changing times, however, this Spring Season 2020 video update and re-release is exclusive to BitChute.😊
🔅In the event of playback issues at BitChute, there is a back-up of this video at Brighteon.com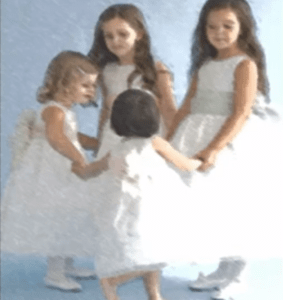 I fondly remember the 'wild frontier' of the early Internet and YouTube. For this video I had spent quite a while searching through public-domain photographs of real scenes, looking for all of the things described — except for the unpleasant biting dogs and stinging bees — in the lyrics of "My Favorite Things." Then I heavily filtered each image to obscure the details of human features and to stylize a sense of 'the olden days' into the overall visual theme and flow. Though the scenes in this video appear to be watercolor paintings, originally all of them were color photos of actual people, animals, landscapes, foods and cookware, woolen mittens, sleigh bells, and brown paper packages tied up with strings. 🎁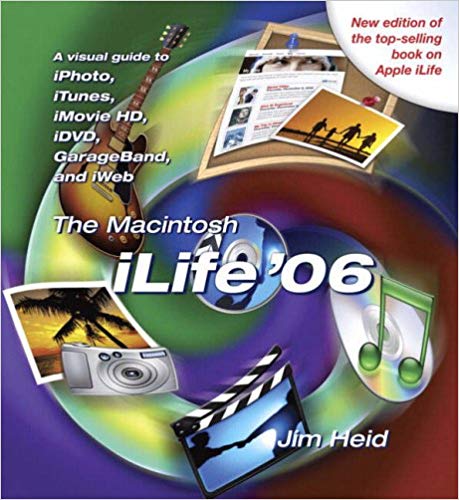 At that time, the iMovie video editor was bundled into Apple's iLife Suite of applications included with each new iMac computer. iMovie was significantly more complex in its functions than it is now, making it quite inspiring to create with but sometimes frustrating to use. Below is a sample of one of the cool 'rolling illumination' titles I had put into this video that iMovie soon dropped from its subsequent versions.
For this 2020 update of "My Favorite Things," I improved the audio quality (being more knowledgeable about such matters eight years later), and I reformatted the visuals for the intro and outro. In the original video, the piano music begins while an animated procession of pink cursive letters appears to move with the melodic flow of the notes. They tumble playfully down from the top left corner of the frame to line up at the center and spell out the main title for a few seconds, then they scatter up and away to the right corner as the melody rises. Though obviously primitive looking today, back then those tumbling titles fit the lilting cascades of the intro notes like a fine silk glove. So I stuck with the style and rooted for it to succeed after the YouTube upload . . . .
But my enthusiasm was misplaced, unfortunately. 😞 🎶 On the Internet, that main title segment is wobbly, not elegant — it can't transition smoothly to the music in a browser connected online. So I wasn't surprised to see the next iMovie software update axe that tumbling letters title altogether. 💽🪓
In the final frames of this 2020 video revamping project, my main objective was to correct the outdated credits and website info, and I simply used a current iMovie theme that nicely served the purpose.
Central to everything, of course, is the fact that the performance itself is still quite special to experience. I hope that you enjoy it as much as I do! 🎶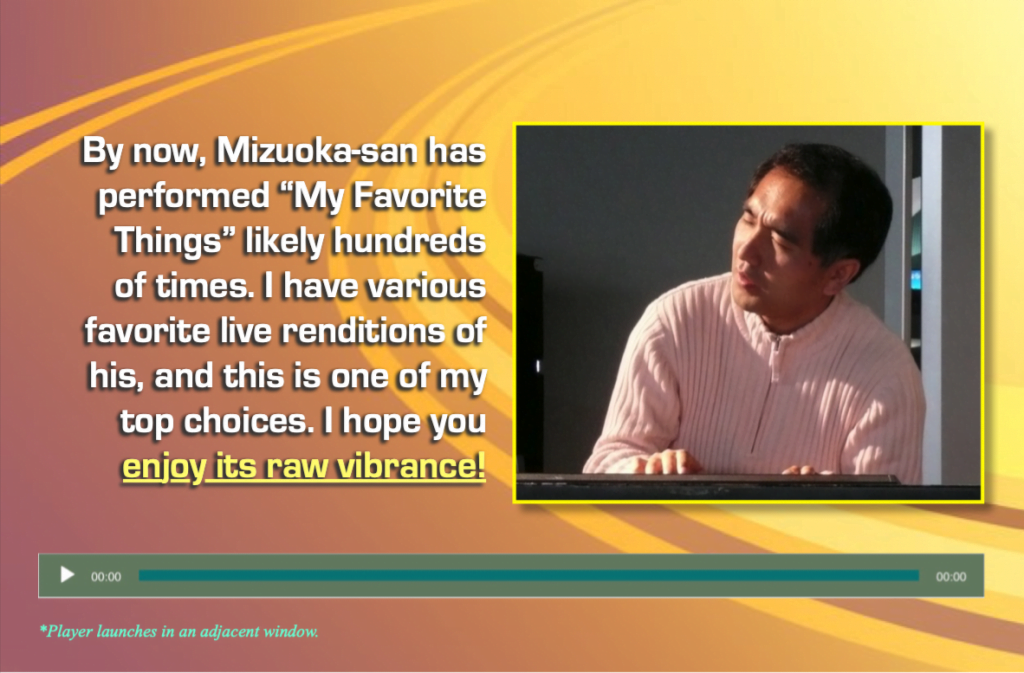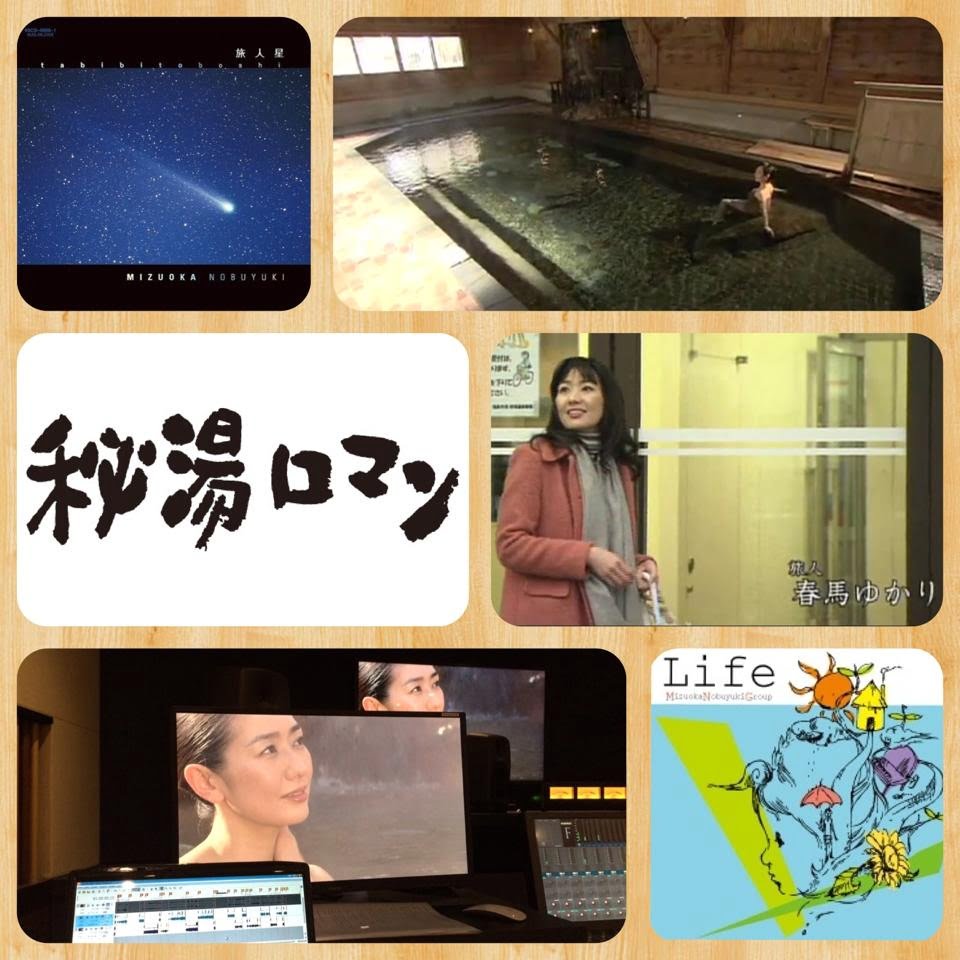 The unique melodies of Composer-Pianist Nobuyuki Mizuoka are routinely featured in the background music of the TV-Asahi Channel's 秘湯ロマン ("Hitou Roman"— Hidden Hot Spring Romance) program in Japan. "Hitou Roman" was profiled in Yahoo News Japan in October 2018, the program's 20th Anniversary Year:  https://tinyurl.com/yb6xpa52
---